Brookwood Village
On Brookwood Road in the heart of Peters Township
Click below to see some of our latest homes!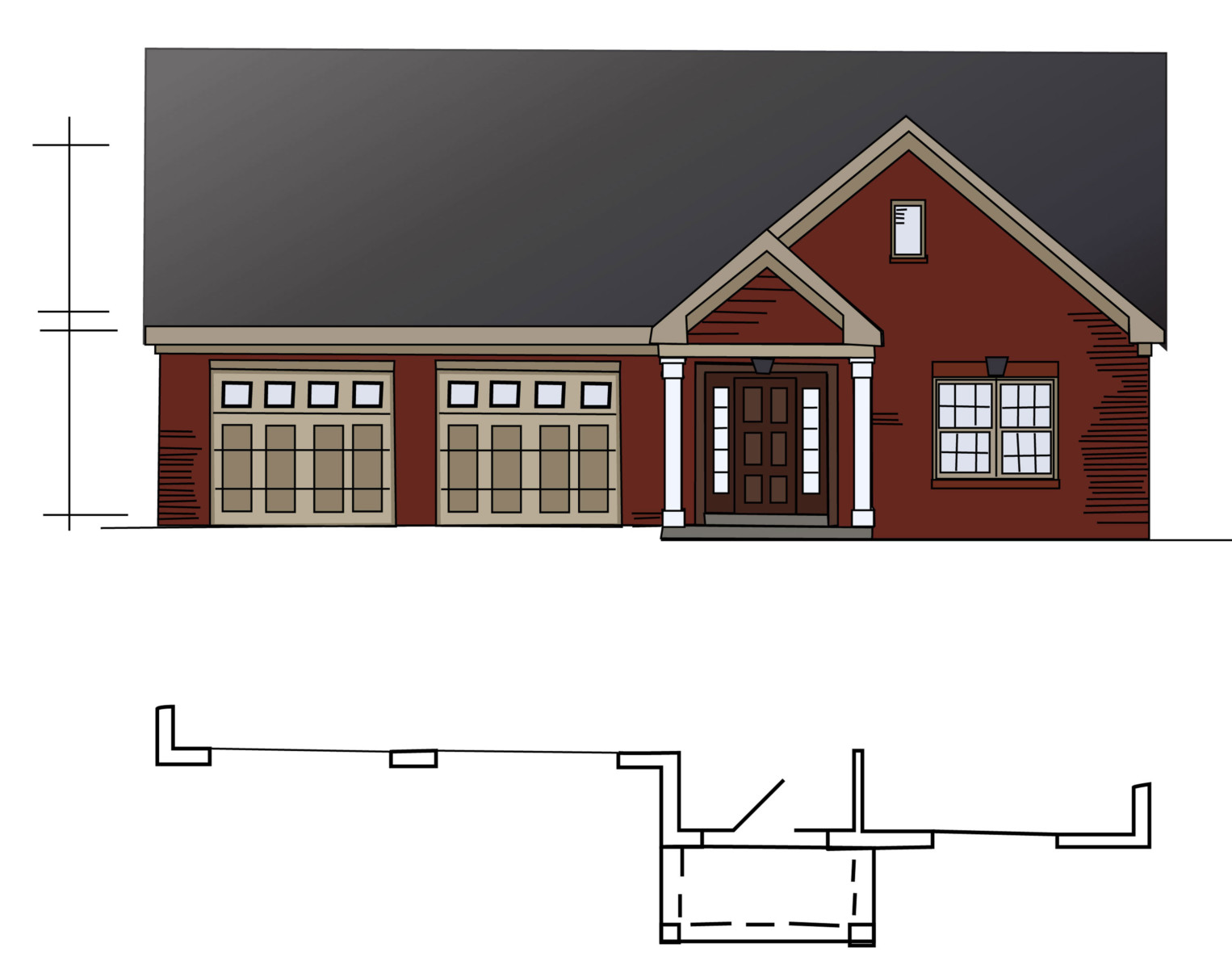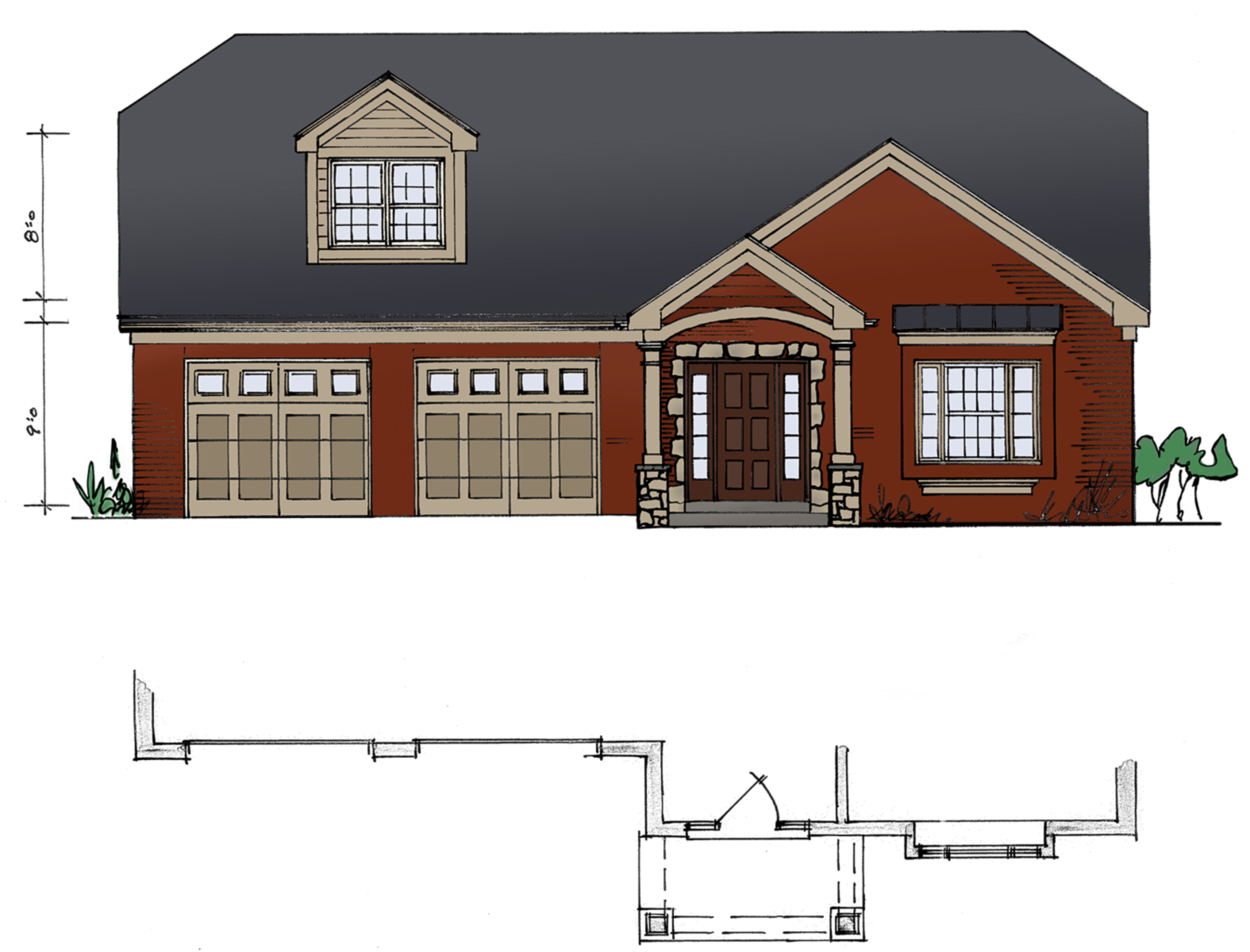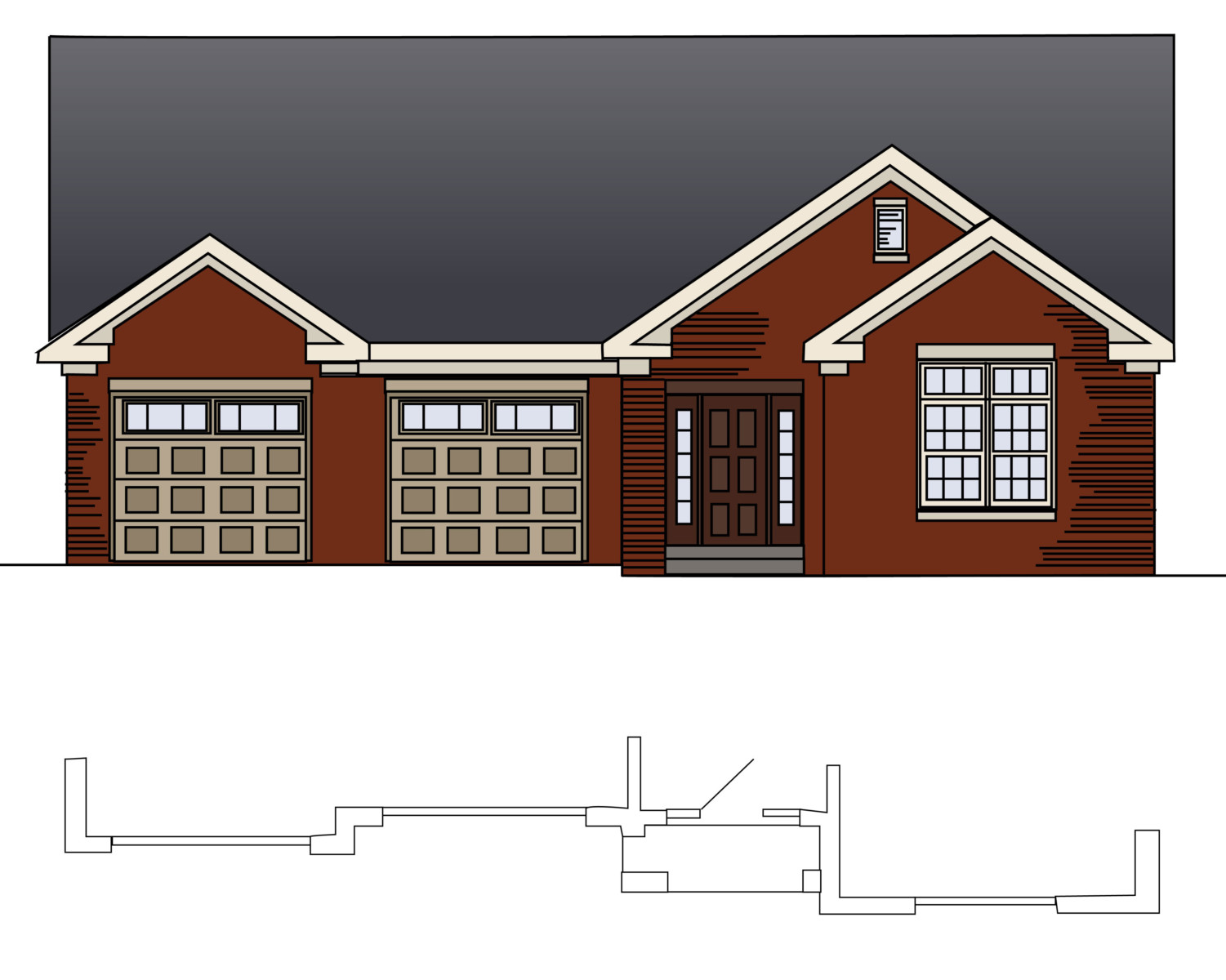 Cortes Builders is a third generation custom home builder with a fifty year legacy of constructing homes of distinction throughout the Pittsburgh region. Our enduring partnerships with some of the finest professionals in the area enables us to deliver impeccable quality in a timely and cost effective manner. From the most cutting edge accents provided by interior vendors, to the final defining and exterior spaces from the landscapers, our custom houses are characterized by attention to every detail. Let our team build a custom home of quality and distinction for you.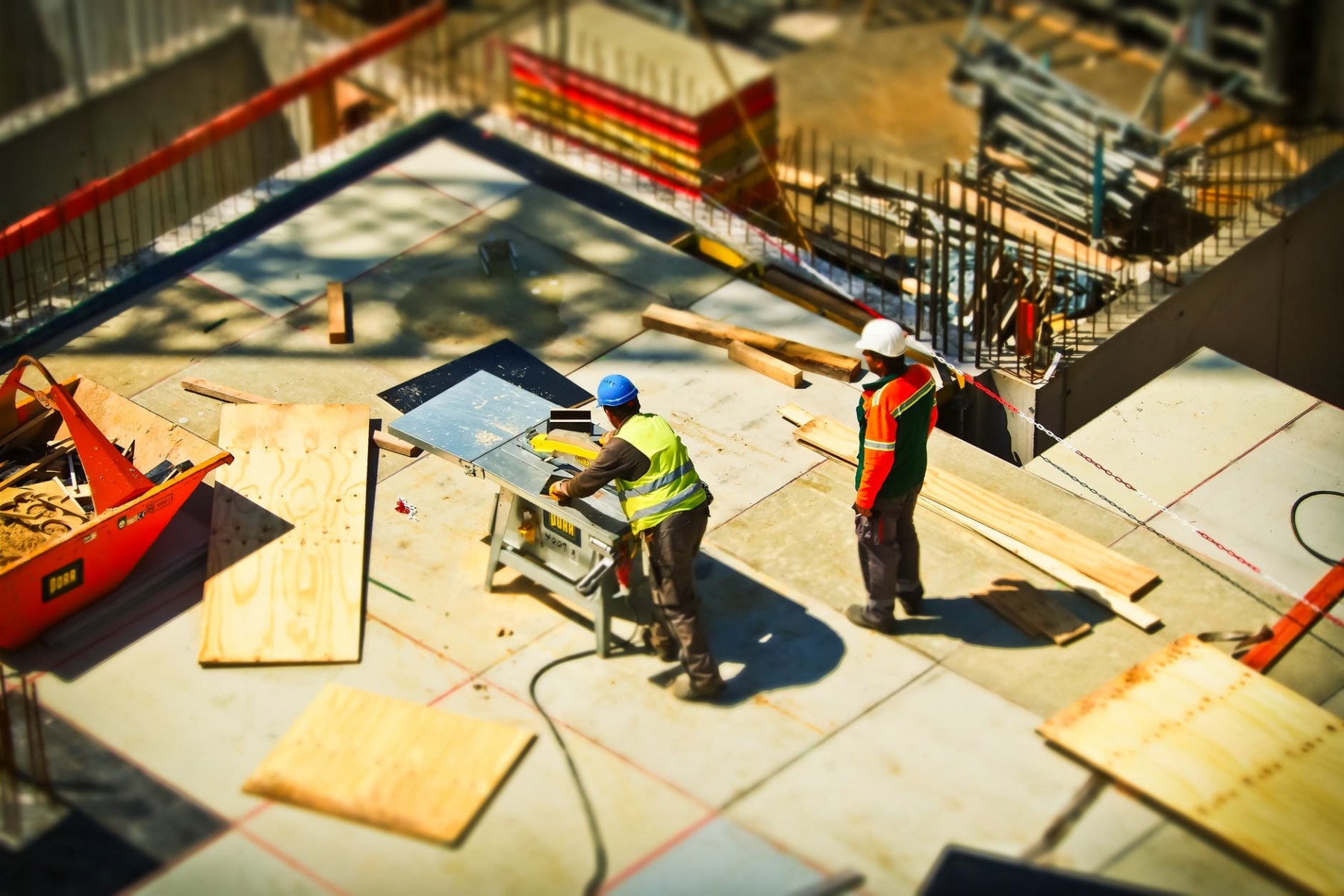 Testimonials
Please visit our Facebook page for the latest comments. There you will also see update to progress on our most recent projects.
"Thank you for building us a wonderful home of excellent quality. We appreciate your guidance, your candor and your concern for our interests as well as your own. You were really great to work with!"
"I cannot express my happiness with the work you have done at my house and I truly appreciate it. It has been a pleasure to work with a first class company like yours and with your continued culture and honesty, success to you will continue."
"We want to thank you for a most excellent job on our addition. We could not be more Pleased. We hired the fine name my contemporaries had while running the business, and we were certainly not disappointed using the new generation of Cortes Builders."
Location
37 McMurray Road, Suite 207
Pittsburgh, PA 15241
Email
info@cortesbuilders.com